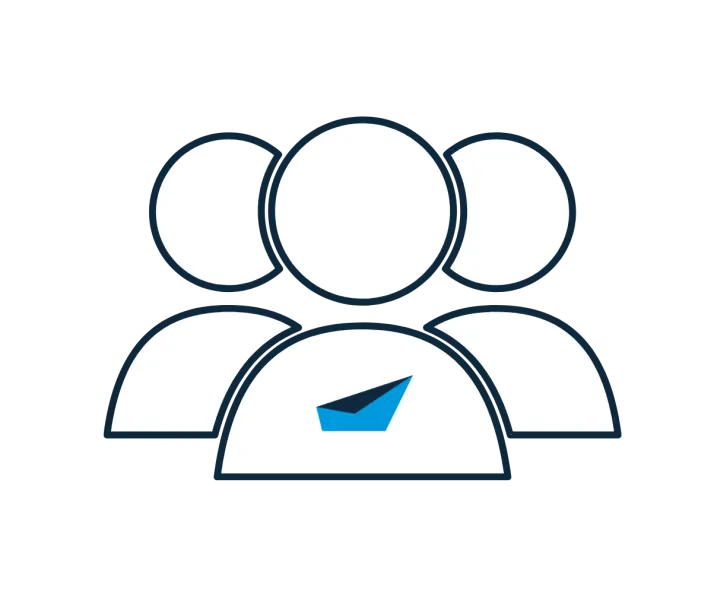 MEET THE TEAM
Whitney Weaver, Chief Technology Officer
Published on October 7, 2022

"Modern tools can be the secret weapon to supercharge your advisors – VRGL's platform takes the burden out of data wrangling so your team can shine with 5 Pillar Analytics that wow your clients."



To schedule a demo with a member of the VRGL team, email us at info@VRGLwealth.com.

What is your background, and what led you to VRGL?
I have been involved in financial technology for roughly 15 years, in companies like Kabbage and others, that really focused on a painful process and attempted to make it rather easy for our customer. When I initially met Josh Smith and Josh Zimmerman it became clear they had the same focus and saw an area of great need for wealth managers.
What is your role at VRGL?
My title is Chief Technology Officer, but that means something a bit different every day. I am responsible for our platform and delivery but also for our processes and how we do things - to ensure the best quality possible in every way a customer experiences VRGL.
What is your favorite part about working at VRGL?
I enjoy building things that people find helpful and the overwhelming feedback we receive from our customers is that we are improving their day.

Technology is constantly evolving. How do you keep yourself up to date with the latest technology?
The pace of change in technology now can be really daunting. I spend a large amount of time reading - across Twitter (announcements and blog post/whitepapers), probably 15-20 core websites, and interactions in a local Atlanta Slack channel for CTOs. We also have a great AWS account team that helps with introductions to their product teams as we investigate new ways to improve our platform.
Which VRGL 5 PillarTM is your favorite and why?
That is a tough one…it feels like trying to decide which is your favorite child.
If I had to pick a favorite, I would say our Fees pillar as it illuminates detail that is often (intentionally) obscured from the investor. Being able to arm our wealth managers, and in turn their customers, with this type of insight is precisely the power of VRGL.
What are you most looking forward to in the coming year at VRGL?
I am torn between two product releases, Proposal Management and external APIs - both will enable new ways of delivering experiences for wealth managers. Proposal Management will allow our customers to really get creative with the type of documentation they can provide while our APIs will extend where VRGL's platform can go in an overall workflow. Exciting times for sure!
What is something unique about you that no one knows?
There are a couple of things that would probably surprise someone about me:
Had it not been for COVID-19, I would be able to say that I've been to all 7 continents. Unfortunately, because of the pandemic my trip to Australia was cancelled. My goal for 2023 is to make Australia finally happen!
I am passionate about the arts and actually obtained a bachelor's degree in Fine Arts.
I am ambidextrous.
READY TO ADD A "WOW" TO YOUR WINE & DINE?