PRESS RELEASE
22 MARCH 2022

VRGL LAUNCHES ADVANCED PLATFORM TO BRING THE POWER OF INSTITUTIONAL-GRADE ANALYTICS TO RETAIL WEALTH MANAGEMENT FIRMS
Innovative 5 Pillar

TM

analytics empower financial advisors to accelerate time to revenue, grow their AUM and eliminate manual data processing

Dallas, TX- March 22, 2022 - VRGL, Inc ("VRGL"), today announced the launch of the VRGL (pronounced Virgil) platform, a revolutionary wealth management technology designed to help investment advisors grow their business by leveraging institutional-grade analytics and advanced technology to build trusting relationships more quickly with their prospective and existing clients. 
VRGL accelerates the front end of the Client Acquisition and Proposal Management process ("CAPM") and allows advisors to deliver immediate value by incorporating brokerage statements and held-away assets using a no-touch, fully integrated statement aggregation process. VRGL's suite of capabilities accelerate time to revenue by employing its proprietary 5 PillarTM analytics on prospective and current client information.  Unlike traditional offerings, VRGL presents a consolidated investment picture at the front end for the advisor and prospect, enabling the advisor to contextualize their investment offerings against the current portfolio. The VRGL platform incorporates aspects of several downstream workflows and can assist advisors with business development, onboarding, proposal management, portfolio management, rebalancing, risk and performance reporting.  
"VRGL is the first solution that allows advisors to sit down with a prospect, upload the prospects' PDF statements from multiple brokerage accounts into the system, and within minutes present a suite of analytics and a complete and transparent view of the prospects' entire investment portfolio. Advisors can also leverage VRGL to quickly contextualize their own investment offerings and advice helping accelerate the prospect decision process. Our initial beta clients were able to generate significant value for their prospects, ultimately helping them to close substantial business more quickly," said Josh Smith, Co-founder and Chief Executive Officer for VRGL.
VRGL was created to provide an unmatched level of transparency and collaboration between financial advisors and their new and existing clients. By delivering a comprehensive view of a current and future portfolio, VRGL empowers advisors to score client and prospect portfolios faster and more accurately than legacy methods and deliver the tangible quantitative results their clients demand. Advisors can demonstrate how and why they add value by objectively scoring and analyzing a portfolio based on VRGL's 5 PillarTM analytics, incorporating detailed information on performance, risk, diversification, taxes and fees. Advisors using VRGL can leverage its institutional-grade platform to eliminate traditional manual data processing and accelerate time to revenue, grow their AUM and gain a significant competitive advantage.
###
Ready to add a WOW to your wine and dine? To schedule a demo or for more information, visit us at www.VRGLwealth.com or email info@vrglwealth.com.
MEDIA CONTACT

Articulate Communications for VRGL

Cassandra Pravata
cpravata@articulatecomms.com
212-255-1198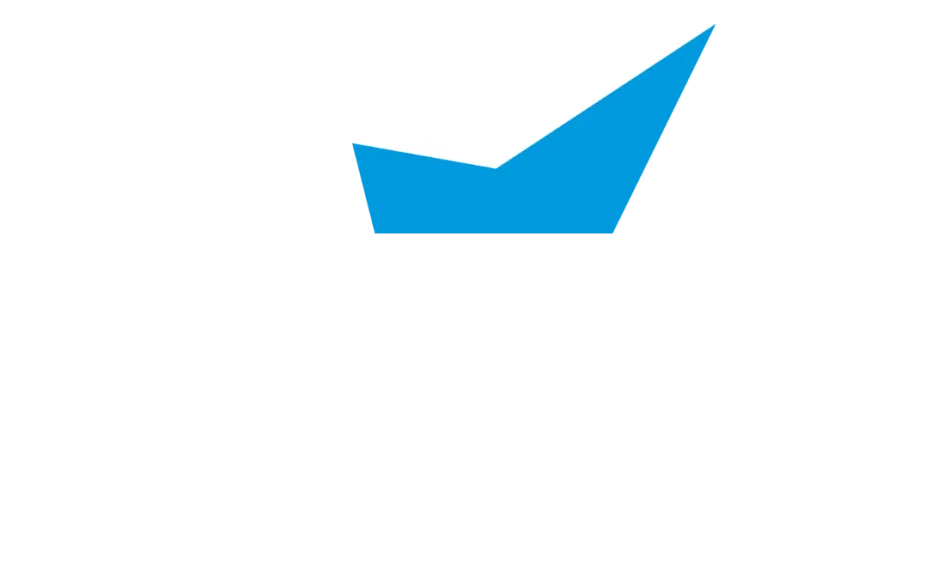 ABOUT VRGL
VRGL provides institutional-grade analytics and automated data extraction to empower wealth management firms to accelerate the Client Acquisition and Proposal Management process ("CAPM"). By giving clients a complete view of their consolidated investment picture, VRGL enables advisors to quickly demonstrate how and why they add value. VRGL scores a client's entire portfolio across 5 pillars: performance, risk, diversification, taxes and fees. This quantitative scoring system presented at the front end of conversations decreases the time and cost associated with lengthy prospecting so advisors can accelerate time to new revenue and retention of existing AUM. Founded by pioneers of the institutional wealth management industry, VRGL's technology lets advisors seamlessly aggregate all client investment data and provides a no-touch analytics package allowing the advisor to contextualize their own investment offerings and advice.
READY TO ADD A "WOW" TO YOUR WINE & DINE?