IN THE PRESS
VRGL Announces $15M Series A Fundraising Round
PRESS RELEASE
30 AUGUST 2022

VRGL ANNOUNCES $15M SERIES A FUNDRAISING ROUND LED BY MISSIONOG AND FINTOP CAPITAL

Investment follows immediate revenue growth post launch as wealth managers embrace solution to accelerate the Client Acquisition, Proposal Management, and Retention process ("CAPM & R")

DALLAS, TX - August 30, 2022 - VRGL, Inc ("VRGL"), a provider of institutional-grade analytics and automated data extraction to the wealth management industry, today announced it has raised $15 million in a Series A round led by MissionOG and FINTOP Capital. Founding investors Sallyport Investments and Checchi Capital also participated. The round also included investments from other venture firms and strategic partners including Dynasty Financial Partners, Northwestern Mutual Future Ventures, Flyover Capital, Fin Capital, and The Compound Capital.

VRGL is led by co-founders Josh Smith, CEO, and Josh Zimmerman, COO, both of whom have a proven track record developing multi-asset class analytics and SaaS-based platforms. Josh Smith was the co-founder and CEO of Solovis, Inc, a Nasdaq company, which is the investment and performance book of record for many of the largest institutional and family office investors in the world. With this Series A financing, VRGL will scale its operational resources, further grow its sales and partnership capabilities, and execute its product and marketing roadmap.

"We are excited to close our Series A investment with leading fintech VCs and strategic investors. We strongly feel advisors and their clients deserve more streamlined onboarding and analytics in the get-to-know-you phase of the relationship. Prospects should have a clear understanding of what it will mean if they transition their wealth and advisors should have clear, objective ways to demonstrate value. VRGL delivers advisors an immediate ability to add value, create rapport, and drive revenue. VRGL customers have seen a 50% acceleration in decision-making speed, meaning more revenue for the advisor, faster. With our raise, we will expand to become the leading Client Acquisition and Proposal Management tool on the market," says VRGL co-founder and CEO Josh Smith.

VRGL has emerged as the first Client Acquisition, Proposal Management, & Retention ("CAPM & R") tool designed to increase time to revenue and initial check size. With its solution, wealth management firms build trust faster by bringing transparency, visibility, and collaboration across the entire client lifecycle through automated data extraction, institutional-grade analytics, and the ability to seamlessly generate PDF proposals. VRGL's proprietary analytics solution, 5 Pillar Analytics

TM

, include: performance, risk, diversification, taxes, and fees, and statement extraction functionality which removes human capital requirements, allowing the advisor to understand investment gaps and add value more quickly.




"VRGL has experienced tremendous initial new customer growth with leading advisor groups adopting its platform, quickly establishing the company as the emerging industry standard," says Andy Newcomb, co-founder and Managing Partner, MissionOG." Their platform solves for critical components of an advisor's prospecting and customer needs that are ripe for innovation and disruption," he added.


"As investors in Josh's prior company Solovis, we are thrilled to be partnering with him and this management team again" said Rick Kushel, co-founder and Managing Partner at FINTOP Capital. "Tech-driven transparency is long overdue in wealth management, and there's no better team to deliver it."

"The VRGL team quickly took a one-firm product and turned it into a platform every advisor can use. Our collective vision to bring transparency, accountability, and streamlined prospecting and onboarding are becoming more and more of a reality every day. We are excited to see where the team and investment consortium takes the next evolution of VRGL" says Adam Checchi, of Checchi Capital and Kyle Bethancourt of Sallyport Investments in a joint statement.

There are many upcoming opportunities to meet with the VRGL team and learn more about the application. Visit our website to learn more or to schedule a demo: www.vrglwealth.com.

###
MEDIA CONTACT

Articulate Communications for VRGL

Cassandra Pravata
cpravata@articulatecomms.com
212-255-1198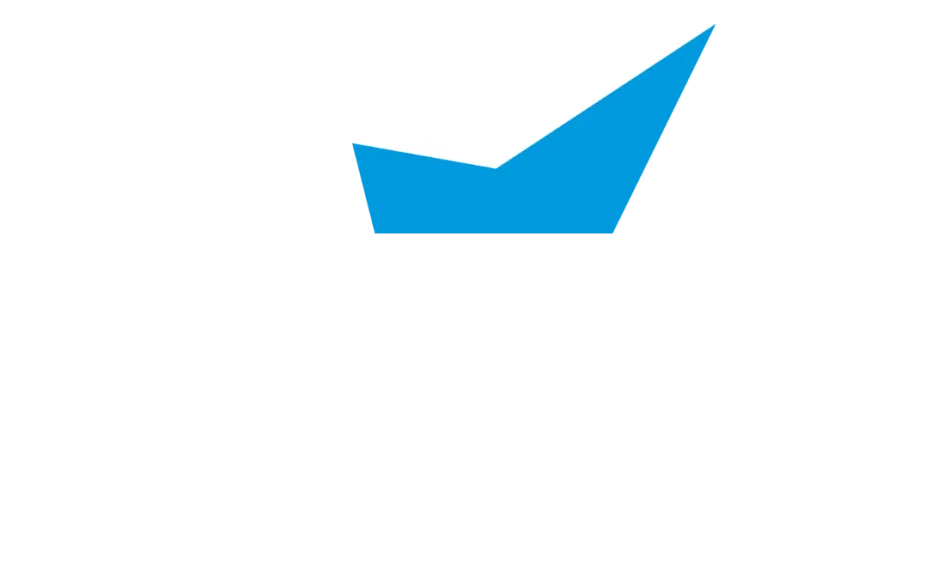 ABOUT VRGL
Founded in 2021, VRGL's platform provides institutional-grade analytics and automated data extraction to empower wealth management firms to accelerate the Client Acquisition, Proposal Management & Retention process ("CAPM & R"). By giving clients a complete view of their consolidated investment picture, VRGL enables advisors to quickly demonstrate how and why they add value. VRGL analyzes a client's entire portfolio across 5 pillars: performance, risk, diversification, taxes and fees. These quantitative analytics presented at the front end of conversations decreases the time and cost associated with lengthy prospecting so advisors can accelerate time to new revenue and retention of existing AUM. Founded by pioneers of the institutional wealth management industry, VRGL's technology lets advisors seamlessly aggregate all client investment data and provides a no-touch analytics package allowing the advisor to contextualize their own investment offerings and advice. For questions or more information, email info@vrglwealth.com.

ABOUT MissionOG
MissionOG partners with high-growth businesses that have proven models in segments where we have had success as operators and investors, including financial services and payments, data platforms, and software. We apply our experience and capabilities to a group of highly skilled and passionate entrepreneurs whose businesses are on the cusp of exponential growth. The firm is managed by principals who have effectively built early to growth stage businesses and guided them through successful acquisitions. MissionOG is headquartered in Philadelphia. For more information visit http://www.missionog.com.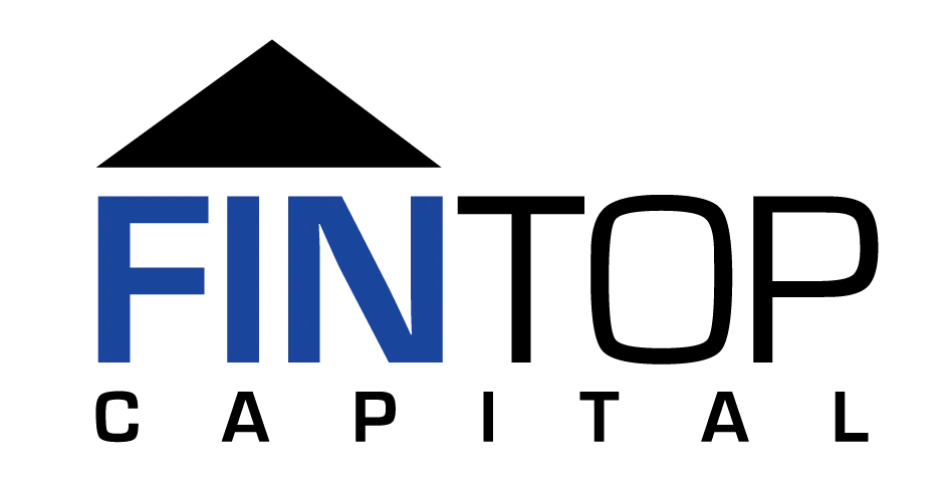 ABOUT FINTOP
FINTOP Capital is a venture capital firm focused on early-stage FinTech companies. With over $700 million in committed capital across five funds, FINTOP brings decades of FinTech founding and operating experience to the board room, partnering with innovative entrepreneurs to push the frontiers of the financial services sector. For more information, visit www.fintopcapital.com.
READY TO ADD A "WOW" TO YOUR WINE & DINE?