IN THE PRESS
VRGL Announces Launch of Trailblazing Client Transition and Proposal Management Offering

PRESS RELEASE
11 SEPTEMBER 2023

VRGL ANNOUNCES LAUNCH OF TRAILBLAZING CLIENT TRANSITION AND PROPOSAL MANAGEMENT OFFERING

VRGL's End-to-End Solution Enables Significant AUM Growth

DALLAS, TX- September 11, 2023 - VRGL, a Client Acquisition, Proposal Management and Retention ("CAPM & R") solution, is excited to announce the upcoming launch of its new Client Transition and Proposal Management features, set to be widely available at the end of the month. VRGL's industry-leading solution empowers wealth management firms to streamline the entire client transition lifecycle, enabling customization, operational efficiency, and compliance with both firm standards and regulatory requirements, including the SEC marketing rule and FINRA guidelines. For the first time, an advisor will be able to aggregate account information, assess detailed 5 Pillar AnalysesTM, create proposed and consolidated accounts, demonstrate tax transitions, and generate a beautiful, compliant presentation in as short as a few minutes. Key Proposal Management features include:
Proposal Building Features:
Fully Configurable Account Creation: Advisors can consolidate, aggregate, and optimize account transitions directly from the user experience honoring the customization necessary for client transitions.
Customization: Advisors can leverage customization options, such as preset sizing, transparent analytics for seamless integration, and font/color choices, for fully white-labeled, and hyper-personalized presentations.
Tailored Content Management: Advisors can create proposal templates available for different audiences, such as those with different investment types or of different net-worth ranges.
Admin Template Control: Users with administrative privileges can import existing proposal documents into VRGL. This feature provides administrators with precise control over their firm's proposal templates, ensuring both brand consistency and adherence to firm standards and regulatory requirements. Additionally, administrators can designate slides as optional, extending advisors the flexibility to tailor proposals while maintaining compliance.
Proposal Generation Features:
Trust Building Visualizations: Advisors can show rational and detailed reports that dig deeper into an individual's or household's wealth, which VRGL's research shows creates a significant acceleration in decision timeframes and growth of an advisor's book.
Workflow Optimization: Advisors can preview and select specific slides from a pre-approved library before finalizing proposals, streamlining the proposal creation-to-generation process.
Multi-Format Output: Advisors can generate proposals in a variety of formats, such as PDF and PowerPoint, granting the flexibility to align with firm preferences.
"Much more than just a pretty picture on a page, we are excited to introduce our enhanced Client Acquisition tool. Featuring industry leading workflow capabilities like Statement Extraction, 5 Pillar AnalysesTM, and enhanced Proposal Management, VRGL's solution is unmatched in the ability to aggregate data, actively customize a proposed portfolio using real life scenarios, and execute branded, compliant content. We've already seen significant client acquisitions occur leveraging VRGL's platform and we expect this only to increase with our new capabilities. We invite clients and prospects to explore our enhancements anytime." - Josh Smith, Co-founder & CEO at VRGL.
For more information on VRGL's Client Acquisition, Proposal Management and Retention ("CAPM & R") solution or to schedule a demo, email the VRGL sales team at sales@vrglwealth.com or connect with us online at www.vrglwealth.com/contact.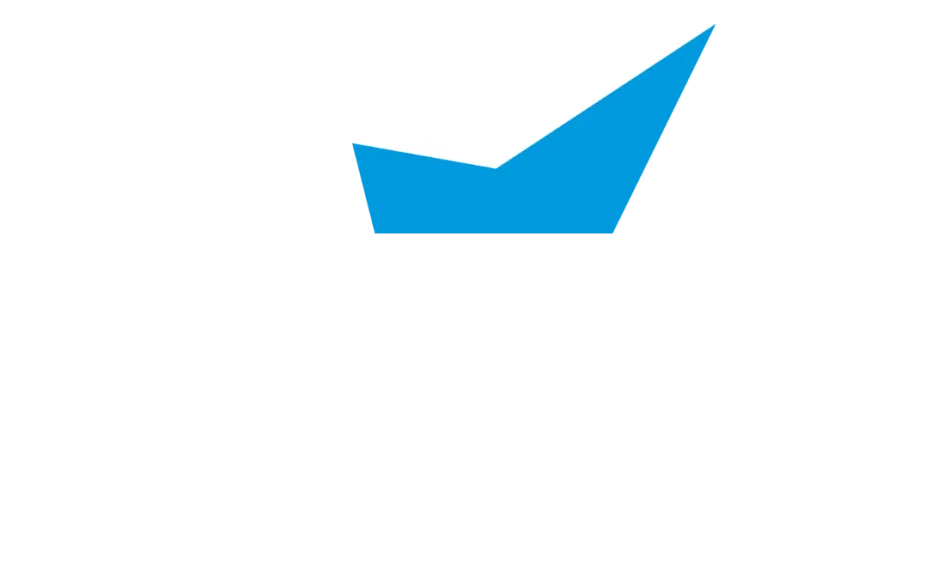 ABOUT VRGL
VRGL provides automated data extraction and institutional-grade analytics to empower wealth management firms to accelerate the Client Acquisition, Proposal Management and Retention ("CAPM & R") process. By giving clients a complete view of their consolidated investment picture and what a transition would look like, VRGL enables advisors to quickly demonstrate how and why they add value. This methodology presented at the front end of advisor engagement decreases the time and cost associated with lengthy prospecting so advisors can accelerate time to new revenue and retention of existing AUM. Founded by pioneers of the institutional wealth management industry, VRGL's technology lets advisors seamlessly aggregate all client investment data and provides a no-touch analytics package and proposals allowing an advisor to contextualize their own investment offerings and advice.

READY TO ADD A "WOW" TO YOUR WINE & DINE?