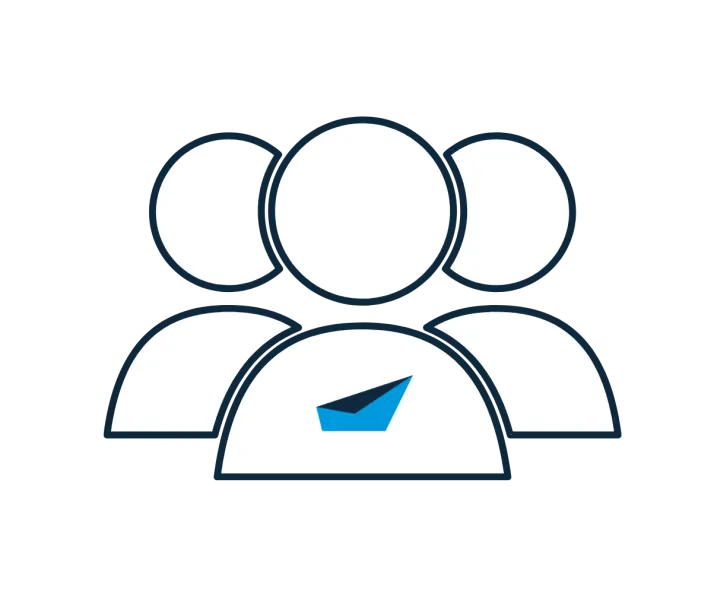 MEET THE TEAM
Snow Wang, Sr. Data Scientist
Published on June 10, 2022

"Let VRGL do the heavy lifting when it comes to data so you can focus on telling the stories that the data illuminates."



To schedule a demo with a member of the VRGL team, email us at info@VRGLwealth.com.
What is your background, and what led you to VRGL?
My background is in Financial Engineering, and I graduated from UC Berkeley with a MFE degree. Since graduating, my experience has been in asset management, building and analyzing investment portfolios for institutional clients. I joined VRGL because it is a technology-focused company that allows my skillset to impact many people.
Describe your role as a Sr. Data Scientist.
Generally, my role is to evaluate the data we have and use it to develop the analytic calculations that go into the application. I also assist the operations team with tactical coding to help ensure efficiency.
What is your favorite part about working at VRGL?
The best part about working for VRGL is definitely the team spirit and togetherness. Everyone is super committed to the company, and it's inspiring to see everyone's skills collectively working together to help drive the company forward.
VRGL provides automated data extraction. Can you talk a little bit about that?
Extracting brokerage data is a difficult problem advisors face regularly, as there are many formats and particular nuances for each custodian. Currently, many advisors spend hours manually and methodically typing out each position from the statement. With VRGL, we want to make this time-consuming step as easy as possible and have spent significant time automating this process.
What are you most looking forward to in the coming year at VRGL?
I'm definitely looking forward most to the continued growth of the team here. As new faces onboard, it helps us continue to have innovative ideas. I'm excited to see how much more the company progresses in the next year!
READY TO ADD A "WOW" TO YOUR WINE & DINE?