STATEMENT EXTRACTION

VRGL's platform allows you to extract all transactions, market values, gains and losses, and fees from PDF statements with ZERO INTERACTION from the advisor in as short as a couple minutes.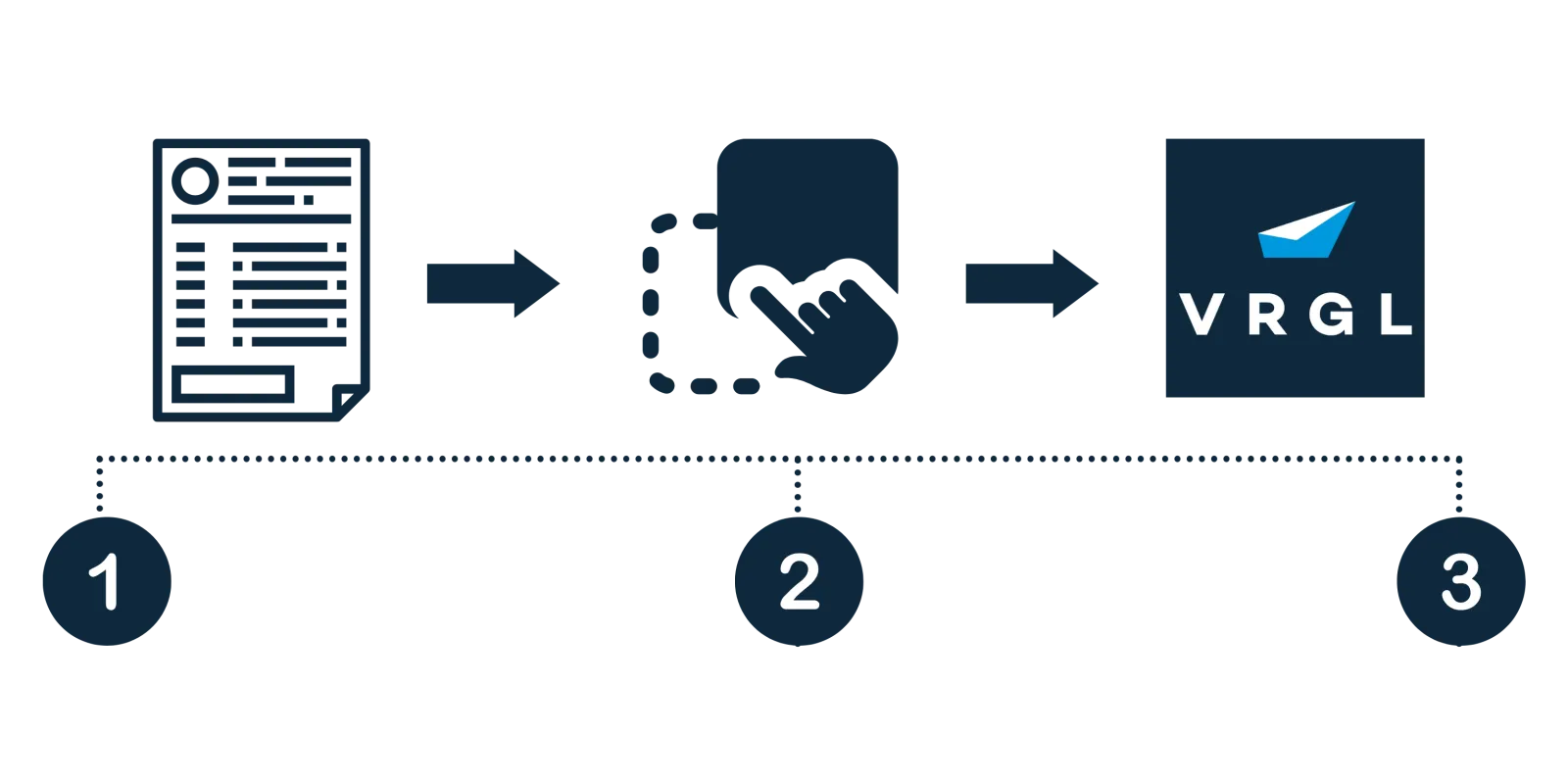 Step 1:
Leverage the customizable invitation feature to invite your prospective client to upload their PDF statements.
Step 2:
Drag and drop the client's statements into the VRGL application.
Step 3:
In the shortest possible time, the power of VRGL has extracted and analyzed all relevant information.
OUR PROCESS
> Extract holdings from statement documents
> Extract transactions and realized gain/loss
> Reconcile the extracted data against the summary tables in statements
> Ensure immediate or timely response (no more than 24 hours, even for scans)
FEATURES
> Support multiple accounts from multiple custodians
> Display holdings across accounts
> Option to aggregate into a single portfolio or account-by-account
> Seamlessly flow data to downstream systems
> Go beyond statement extraction and aggregation to advanced analytics with our 5 Pillar Analyses
READY TO ADD A "WOW" TO YOUR WINE & DINE?