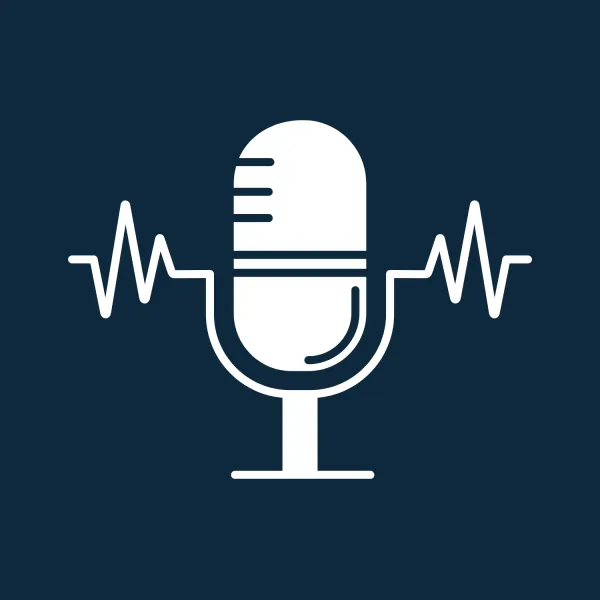 PODCAST
VRGL Co-founder & CEO Josh Smith sat down with host Matt Brown on The Matt Brown Show series, "Built in Texas"
Published on November 1, 2022

This podcast covers the following topics:
How VRGL helps solve a $500M a year problem for financial advisors
Fundraising in today's market
The significance of a company's story
Advice for building a business

...and more!
Special thanks to Matt Brown for having us on the show.
Other ways to enjoy the episode:
READY TO ADD A "WOW" TO YOUR WINE & DINE?