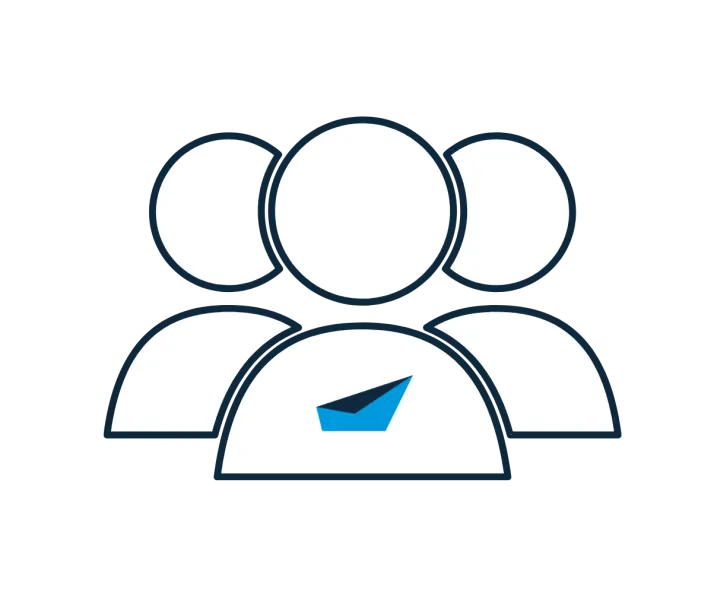 MEET THE TEAM
Jesse Gurevich, Chief of Staff
Published on April 18, 2022

"How can wealth advisors help you when they aren't utilizing the latest technology tools on the market and don't have the full picture of your investment universe? Have them use VRGL's quantitative lens to help you navigate these markets."
To schedule a demo with a member of the VRGL team, email us at info@VRGLwealth.com.
What is your background, and what led you to VRGL?
Having been the first employee at Josh Smith's last company, when the opportunity presented itself to build another company from the ground up, I jumped at the opportunity to do it all over again.
What is your role at VRGL?
My official title is Chief of Staff. My main role however is providing scale to our CEO. Those of you that have worked at start-ups know that within a start-up you will most likely be wearing numerous hats. As successful startups scale, roles tend to get more defined especially as additional capital is raised.
What is your favorite part about working at VRGL?
Having sold our prior company in March 2020, it's nice to get back in front of prospective clients and work on solving their needs. Our software helps wealth advisors grow their business, what's better than that!


Describe VRGL's company culture. What are the main values of the company?
As with all companies during the pandemic, we're in a hybrid work environment. It's something I hadn't yet experienced in my 25-year career. It's new ground for most of us. But we hire smart people who thrive on solving wealth manager's problems with the technology that currently exists in the market.
Recently you went to Los Angeles for live VRGL demos. How was it going back to face-to-face meetings and interacting with people in person since the pandemic?
It's honestly the exciting part, getting away from Zoom calls and being able to sit in the same room with people. Going forward there will be a place for both Zoom calls and in-person meetings. Zoom calls have definitely eliminated the casual conversations which are important in building a rapport. Also, you don't realize how much traveling actually eats into the time of your work trips, I haven't missed that LA traffic!
What are you most looking forward to in the coming year at VRGL?
As in the past, I've always enjoyed working with our clients, solving their problems, and exceeding their expectations. I have a feeling our growth this year will go far beyond our wildest expectations. I am looking forward to the ride!
READY TO ADD A "WOW" TO YOUR WINE & DINE?