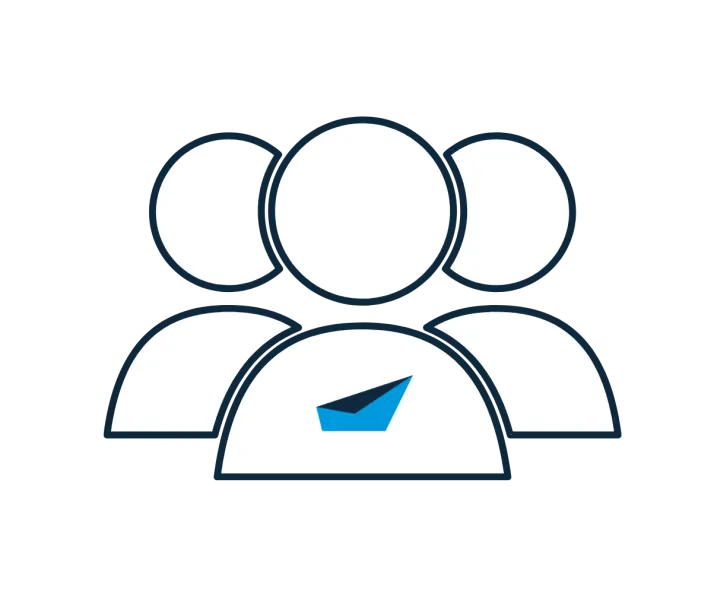 MEET THE TEAM
Hillary Murray, Sr. Sales Executive
Published on March 30, 2022

"Investments can't be left to chance – take control of what you can control with VRGL"


To schedule a demo with Hillary Murray, connect with her by sending an email to hmurray@vrglwealth.com.
What is your background, and what led you to VRGL?
Over 14 years, I followed a nontraditional background. From Student Body President of Penn State's 42,000 undergraduates to Wall Street to Founder & CEO of Lumi Juice which put me on the Inc 30 Under 30 List to FinTech sales, my path to VRGL has been indirect, but ultimately, the calling consistent: fast paced, Entrepreneurial Endeavors. I thrive in entrepreneurial environments with strong teams and a strong product that improves people's lives. VRGL is just that place - a fantastic place to work with wonderful people and a product that helps ease a massive pain point for fiduciaries and their clients - truly understanding what's in your investment universe in minutes, not months.

What is your role at VRGL?
Resident Cheerleader! We are a fast-growing business. Right now, I wear many hats, but my primary responsibility is sales. I am here to generate new business and share VRGL's mission with the world.

What is your favorite part about working at VRGL?
Our Team and Being Client First makes working at VRGL awesome! We have an amazing team of entrepreneurs who prioritize client feedback. We are all working in different parts of the country; yet we make time to see each other daily (on camera), share ideas, and iterate to build something that is powerful for you - our clients. Our product provides a lens for clients to dig into the root of really critical elements of investments like taxes and fees as well as diversification and risk - coupled together - this empowers not only advisors, but also, their clients and prospects to not be victimized by a historically non-transparent industry.
How do you help advisors through the client acquisition and proposal management ("CAPM") process?
At VRGL, we empower wealth advisors to be stronger fiduciaries for their prospects and clients. With VRGL's institutional grade analytics, our CAPM process accelerates advisors time to close. By streamlining statement aggregation, clients and advisors can truly see an entire investment universe in one place within seconds, allowing advisors to create a clearer picture for prospects and clients.

Which VRGL 5 Pillar

TM

is your favorite and why?
Fees! A lot of investments have hidden fees that over time add up to a lot of money, and a lot of clients (sometimes advisors) have no clue what fees they are actually paying. VRGL empowers advisors to be transparent with fees and empowers clients to ask the right questions regarding fees. This to me is a beautiful thing - it puts more money in your client's pockets and affords them an opportunity to make more money.

What are you most looking forward to in the coming year at VRGL?
I'm looking forward to our continued growth in both client acquisition and revolutionary product development!

READY TO ADD A "WOW" TO YOUR WINE & DINE?