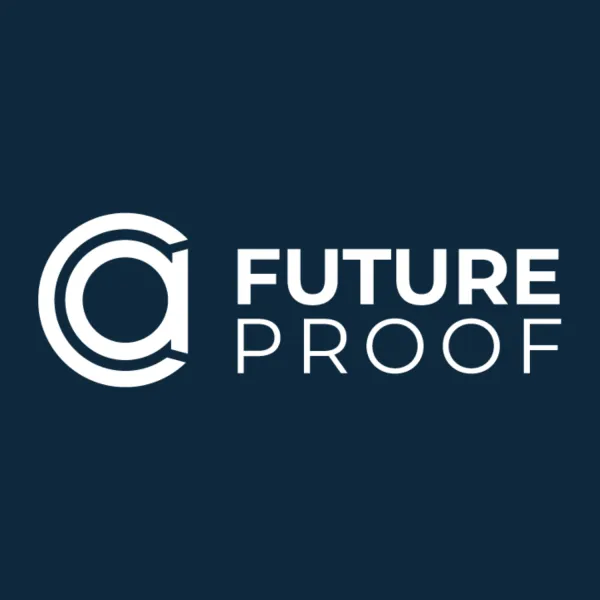 EVENT HIGHLIGHTS
A recap of the VRGL team's favorite moments from the 2022 Future Proof festival
Published on September 21, 2022

Meditate with Mona
Hosted by VRGL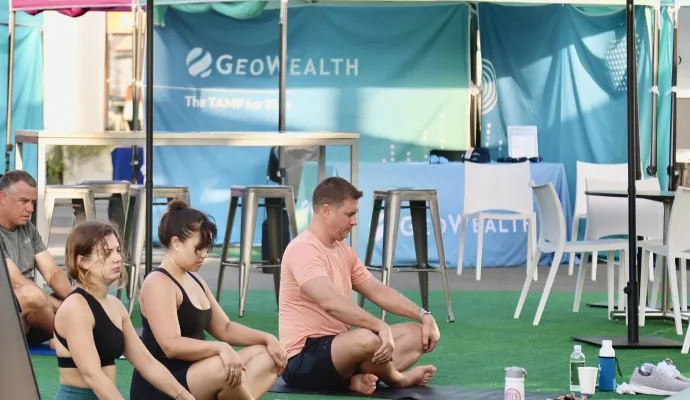 Started the morning off with a sunrise meditation and breath work session led by celebrity nutritionist and wellness advocate, Mona Sharma. Thank you to the awesome group that joined us!

UNTIL NEXT YEAR, FUTURE PROOF!
September 10-13th, 2023
Huntington Beach, CA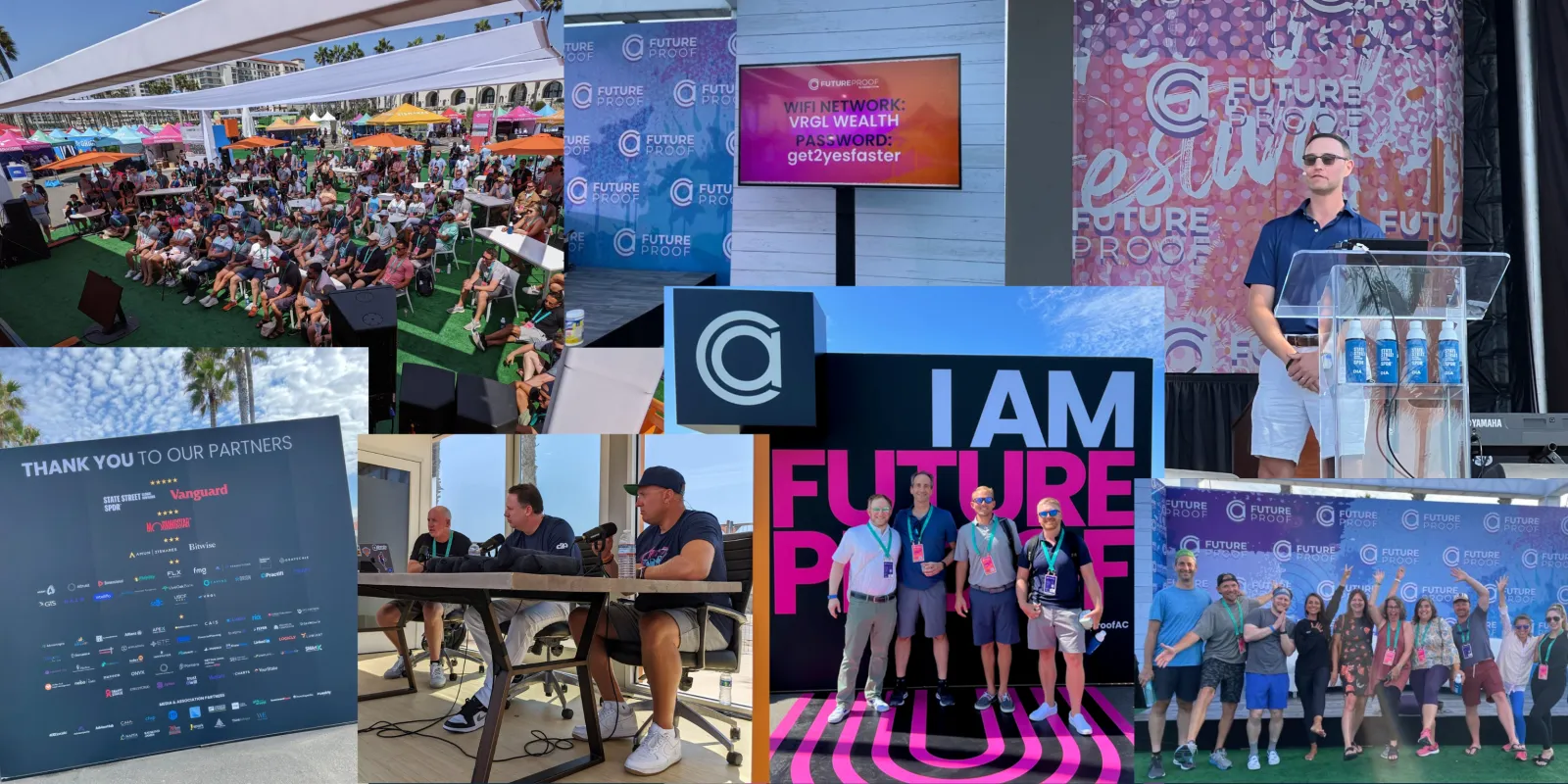 READY TO ADD A "WOW" TO YOUR WINE & DINE?