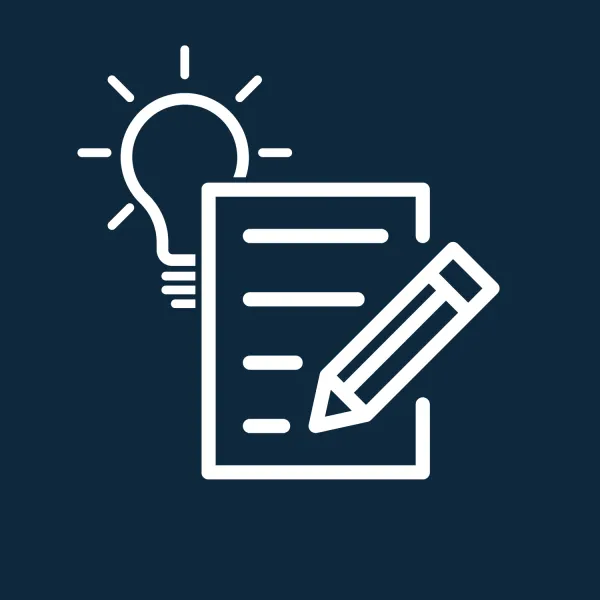 INDUSTRY INSIGHTS
Data Scientist at VRGL, Joseph Wang, explores how technology can be harnessed to better the wealth management client experience in latest article for the Finance Derivative
Published on August 19, 2022

Harness Technology to Better the Wealth Management Client Experience
Author Joseph Wang
In this article for the Finance Derivative, VRGL data scientist Joseph Wang discusses how technology has made the process of acquiring clients, onboarding clients, and servicing clients more efficient.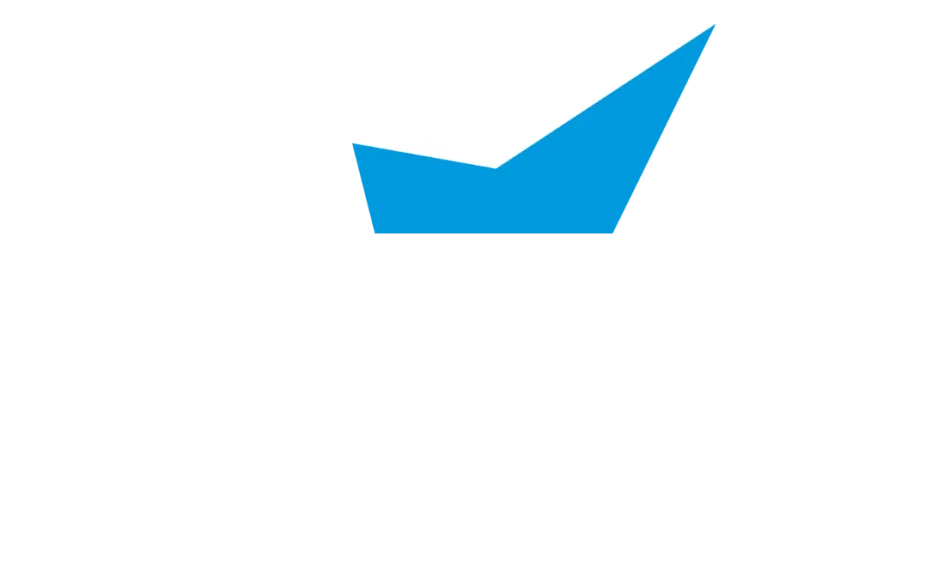 ABOUT THE AUTHOR
Joseph Wang is a Data Scientist at VRGL and among one of VRGL's first employees. Joseph recently graduated from the Wharton School of the University of Pennsylvania, concentrating his studies in finance and statistics. Prior to joining VRGL, Joseph gained extensive internship experience with major investment firms in the U.S. and China. He currently resides in Dallas, TX.
READY TO ADD A "WOW" TO YOUR WINE & DINE?