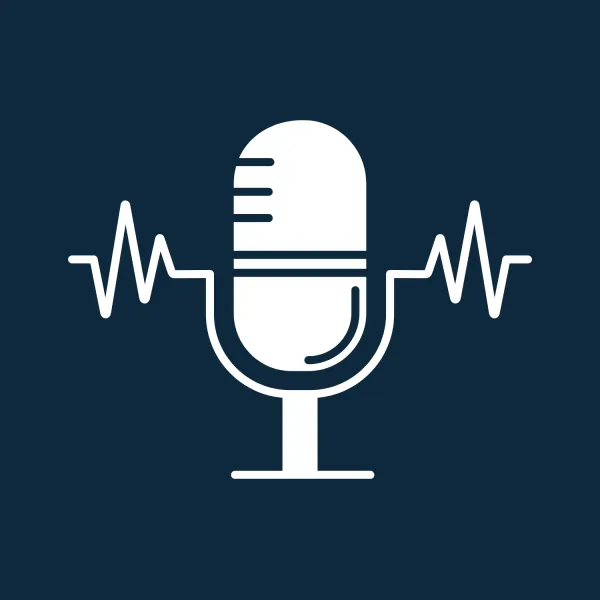 PODCAST
VRGL Co-founder & CEO Josh Smith sat down with hosts Michael Batnick and Ben Carlson on the Animal Spirits Podcast
Published on April 11, 2022

This podcast covers the following topics:
The problem with "I'll know it when I see it"
How financial advisors can prove their value
Quantitative vs. qualitative when it comes to advisor value
What is machine learning?
How financial advisors can save time
Why it's so difficult to judge your financial advisor
How to compare and contrast financial advisors
Special thanks to Michael Batnick, Ben Carlson, Ritholtz Wealth and the entire Animal Spirits team for having us on the show.
Other ways to enjoy the episode:
READY TO ADD A "WOW" TO YOUR WINE & DINE?