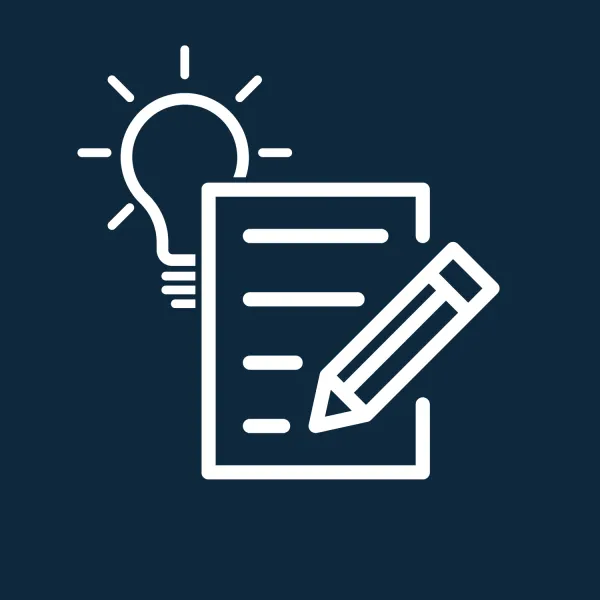 INDUSTRY INSIGHTS
Senior Data Scientist at VRGL, Snow Wang, discusses how artificial intelligence (AI) can streamline wealth management in latest article for The AI Journal
Published on May 31, 2022

How Artificial Intelligence Can Streamline Wealth Management
Author Snow Wang
In this article for The AI Journal, VRGL's senior data scientist Snow Wang explores how the wealth management industry can embrace AI to accelerate and simplify client acquisition and service, improve efficiencies and build trust.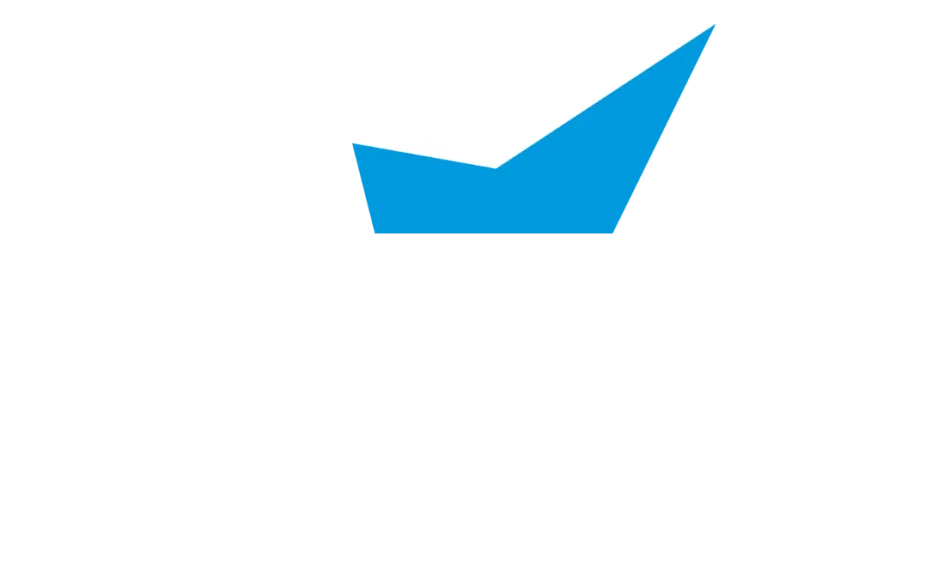 ABOUT THE AUTHOR
Snow Wang is a Senior Data Scientist at VRGL and has experience in institutional asset management and quantitative research. Prior to joining VRGL, Snow was a quantitative researcher at Weatherstorm Capital, where he helped manage portfolios totaling over $300M for clients and rebalanced indices tracked by over $1B in assets. He was mainly responsible for conducting research to improve portfolio performance, as well as assisting in trading securities and monitoring portfolio risks. Snow holds a Master of Financial Engineering degree from UC Berkeley, and a Bachelor of Applied Science degree from the University of Toronto. Snow is currently based in San Francisco, CA.
READY TO ADD A "WOW" TO YOUR WINE & DINE?