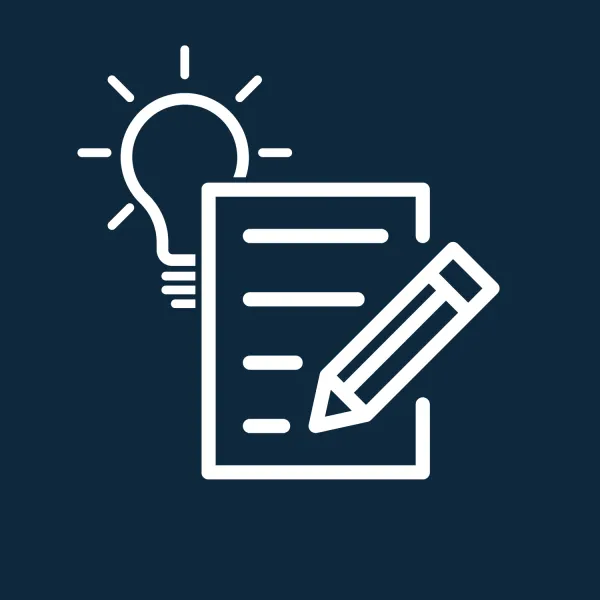 INDUSTRY INSIGHTS
Co-founder & CEO for VRGL, Josh Smith, comments on how fintech will impact the future of money in latest article for Fintechly
22 Quotes on the Future of Money: What Experts Are Saying
Featuring Josh Smith
In this article for Fintechly, VRGL Co-founder & CEO Josh Smith along with 21 other top experts explore their thoughts and predictions on the future of money.
"Movement away from legacy systems such as spreadsheets and 30 year old software and harnessing the power of SaaS solutions to streamline workflows will reduce fees while at the same time enhancing the client / investor relationship further without additional headcount or effort." said Josh Smith.

Read the full comments below:
READY TO ADD A "WOW" TO YOUR WINE & DINE?